即日起至7月30日,将您心中最适合华懋阁私人露台名字发送至上海和平饭店官方微信或发微博@上海和平饭店 说出您心目中两个华懋阁私享露台的名字,一经采用,得奖者将获得价值人民币598/位的华懋阁双人外滩早午餐券一张。

Until July 30, enter to win a brunch at the Fairmont Peace Hotel by naming  the two private dining rooms – without walls – at Cathay Room, and win one brunch voucher for two at the Cathay Room.

Get your thinking cap on – what kind of private dining space, over looking the Bund, does NOT have walls? Contact the Fairmont Hotel WeChat to enter.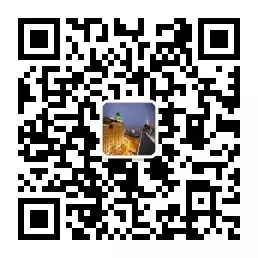 Jeremy Harris是为美食而生的。他的烹饪生涯开始于华盛顿最好的餐厅——DC Coast 餐厅。在那里,他师从明星主厨Jeff Tunks。2003年,他从美国烹饪学院(海德公园)毕业之后,Jeremy带领美国烹饪奥运代表队,作为宴会总厨参与了新奥尔良万豪为期一周的VIP奥林匹克会议。
如此丰富的经历,使得Jeremy成为了厨房的领袖,使他对烹饪的无限创想能够成为现实。即使是尝尽世界珍馐美食的美食饕餮,也为他的美食青睐。
Jeremy Harris lives for food. In 2001, Jeremy apprenticed at DC Coast Restaurant, rated as one of Washington DC's best fine dining restaurants where he worked under Star Chef and Restauranteur Jeff Tunks.
After graduating in 2003 from the prestigious Culinary Institute of America in Hyde Park, New York, Jeremy hosted and participated in the American Culinary Olympic Team while serving as Banquet Chef at the New Orleans Marriott for a week-long, VIP Olympic Conference.
It was these moments which turned Jeremy into a leader of the kitchen, able to perform the valuable act of conceiving, creating and delivering food which impresses even the most knowledgeable food elites of the world.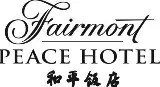 官网:http://www.fairmont.com
Instagram: fairmontpeacehotel