Career Opportunities at Dulwich College Shanghai Puxi 上海德威浦西校区招聘
Are you a passionate, professional and qualified values-led educator seeking to take your career to the next level? Dulwich College Shanghai Puxi are currently accepting applications for the following roles;
Early Years Teacher
Primary School Teacher (KS1 and KS2)
Primary School Mandarin Teacher
Senior School English Teacher
Senior School Mandarin Teacher
Library Assistant
Music Specialist
Admissions Specialist
To learn more about any of these roles click 'Read More' (https://www.dulwich.org/careers/find-your-career?code=dcspx) at the bottom of this article.
How to Apply
Please submit your CV with a Cover Letter to recruitment@dulwich-shanghaiminhang.cn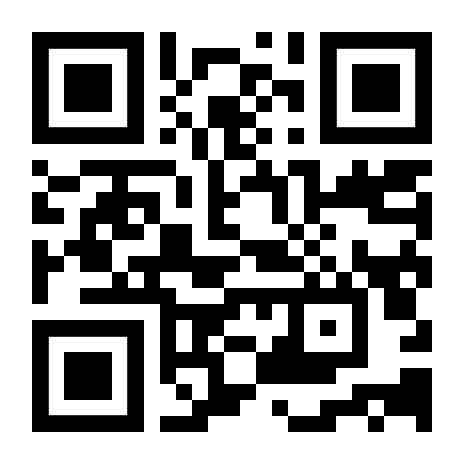 Why work at Dulwich College Shanghai Puxi?
The Dulwich College International family of schools have a global reputation of providing a world-class holistic education for the students in our care and Dulwich College Shanghai Puxi is proud to continue that tradition. Teachers choose to build a career at Dulwich for many reasons, whether it is access to leading professional development, the opportunity to work and live in a vibrant, global city, competitive benefits and remuneration, or the fulfilling community spirit.
Dulwich College Shanghai Puxi was founded in 2016, the eighth Dulwich College International School in Asia. Set in a stunning campus, the College is a well-resourced, purpose built school with 21st century learning spaces and world-class facilities. The College has quickly established itself as one of the standout international schools in Shanghai.
Known for our warm welcome and positive relationships, we value individuals and promote a strong sense of belonging. Our team is committed to creating an aspirational learning environment that motivates our community to:
Aim High and Work Hard
Be Kind and Respectful
Make a Difference
Dulwich College Shanghai Puxi is recognised as an excellent employer. In fact, we were finalists in the Best Employer category of the British Chamber of Commerce British Business Awards 2020.
We are inviting applications from professionals who share our values and are excited about becoming an important member of a growing College community. This is an opportunity to develop professionally and make a significant impact. We value team players who will contribute to the wider life of the College and wholeheartedly support our focus on service and sustainability.
If our College Values resonate with you, and you are interested in taking your career to the next level, click 'Read More' at the bottom of this article, or long-press and scan the QR code below to read more about the positions that are currently open at Dulwich College Shanghai Puxi.
Safeguarding
Please note: Dulwich College International is committed to safeguarding and promoting the welfare of all the students in our care and expects all applicants to share this commitment. We follow safe recruitment practices which are aligned to the recommendations of the International Task Force on Child Protection. We hold ourselves to a high standard of effective recruiting practices with specific attention to child protection. All appointments are subject to an interview, identity checks, criminal record checks, and successful references.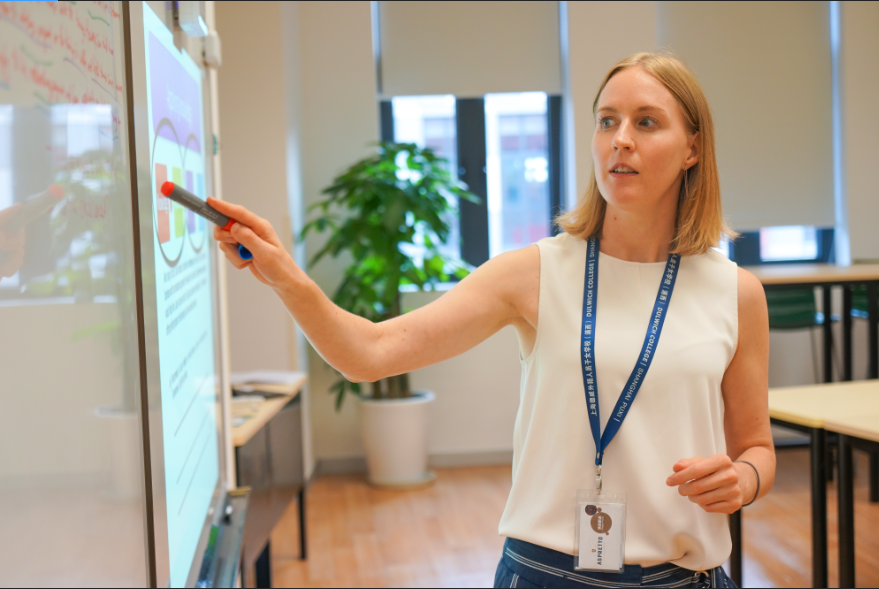 上海德威浦西校区招聘
上海德威浦西校区正在招聘以下职位,如果您是一位热情、专业、优秀的以价值观为导向的教育工作者,正在寻求新的自身职业发展,欢迎申请。
Early Years Teacher
Primary School Teacher (KS1 and KS2)
Primary School Mandarin Teacher
Senior School English Teacher
Senior School Mandarin Teacher
Library Assistant
Music Specialist
Admissions Specialist
点击"阅读原文" (https://www.dulwich.org/careers/find-your-career?code=dcspx),获取完整的职位介绍。
申请方式
请发送简历和求职信至:recruitment@dulwich-shanghaiminhang.cn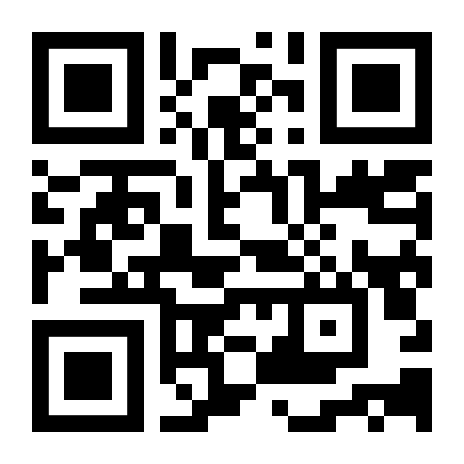 为什么选择德威浦西校区?
德威国际教育集团因其世界一流的全人教育而享誉全球。上海德威浦西自豪的延续了这一传统。选择德威浦西的原因有很多:寻求自身职业发展、在世界最具活力的各个城市工作和生活、极具吸引力的薪资和福利以及全球化的德威学校大家庭。
上海德威浦西校区建立于2016年,是德威国际教育集团在亚洲开办的第八所国际学校。学校的校园设施经过精心设计,资源丰富,令人惊叹,拥有21世纪的现代化学习空间和世界级的设施。开办至今,德威浦西已迅速成为上海最优秀的外籍人员子女学校之一。
德威浦西热情欢迎来自世界各地的员工并建立积极的人际关系,我们重视员工的个人价值,增进员工归属感。我们的团队致力于创造一个理想的学习环境,并激励我们社区:
志存高远 努力学习
心怀友善 相互尊重
创造不同
上海德威浦西是公认的优秀雇主,我们曾在2020年英国商业大奖中获得"年度最佳雇主奖"提名。
如果您专业出色,认同德威浦西的价值观,并愿意与一个年轻的校区共同成长,欢迎申请本校职位。这将是您职业发展的一个良好机会。我们重视团队成员,他们为学校发展做贡献,并全力支持学校对服务和可持续性发展的承诺。
如果您认可德威浦西的价值观,并正在寻求进一步的职业发展,请点击本文底部的"阅读原文",或长按扫描以下二维码,了解德威浦西最新招聘信息。
安全保护政策
请留意,德威国际集团致力于保障和促进所有德威学生的安全福祉,并要求所有申请者都能遵守这一承诺。我们的招聘流程遵循国际儿童保护组织的建议。我们的招聘高标准严要求,并特别注重儿童保护。所有应聘者都必须经过严格的面试、身份调查、无犯罪记录调查以及背景调查。